Save the Date: Panda Cares Day August 8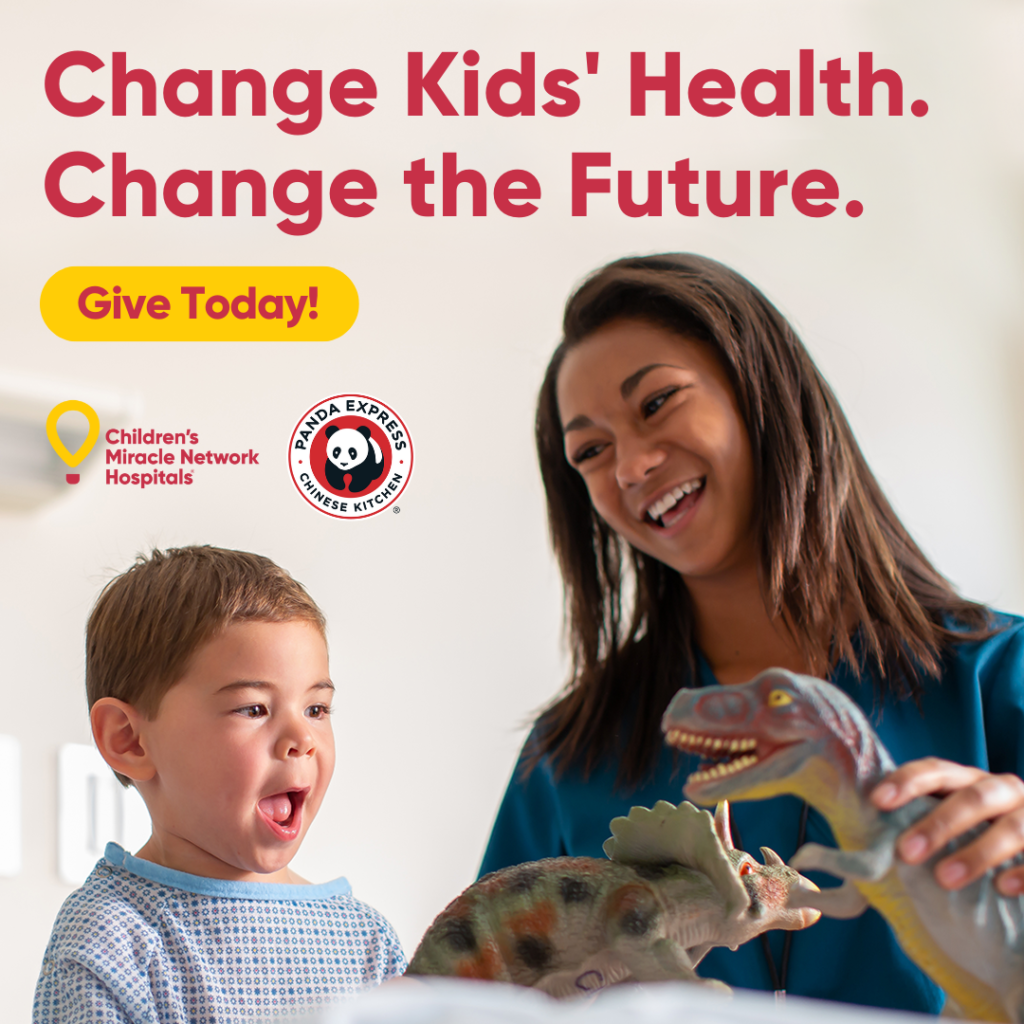 This year on Panda Cares Day, August 8, Panda Express is donating 28% of all purchases in-store to Children's of Mississippi! Panda Express fundraises for Children's of Mississippi year-round by asking for donations at the register. This this is another way Panda Express is giving back to its community. The Panda Express locations in Flowood, Hattiesburg, and Laurel are participating.
For more information, email CommunityEvents@umc.edu.