Save the Date: Love's Travel Stop Balloon Campaign Kicks off August 26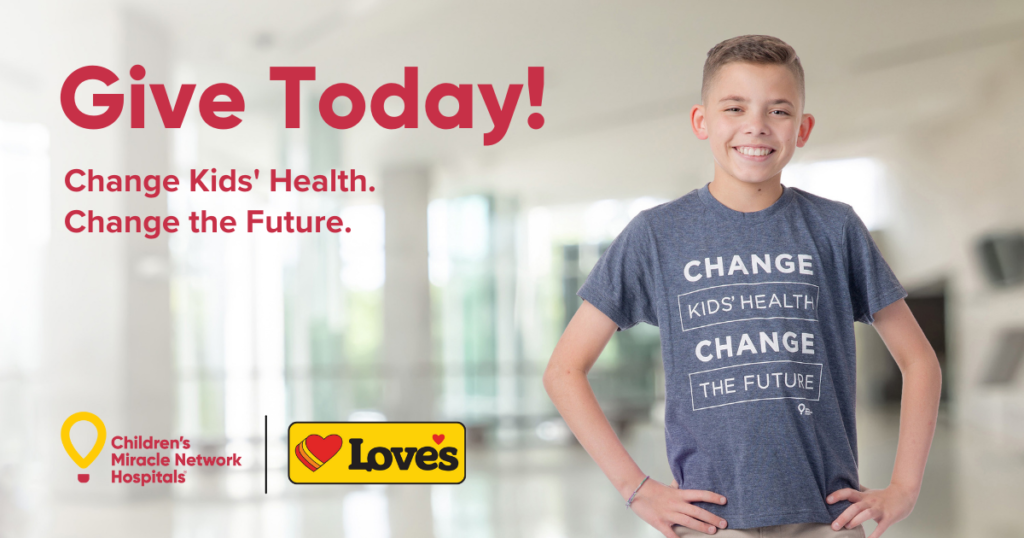 Love's Travel Stops will begin their balloon and round-up campaign August 26 and it will run through September 30. This year, you can donate a $1, $5, or $20 and put your name on a balloon to display in the store. You can also round up your purchase to the nearest dollar to benefit Children's of Mississippi. The Love's locations that benefit Children's of Mississippi are located in Flowood, Lake, Toomsuba, Magee, McComb, Sandersville, Canton, and Vicksburg.
For more information, email CommunityEvents@umc.edu.